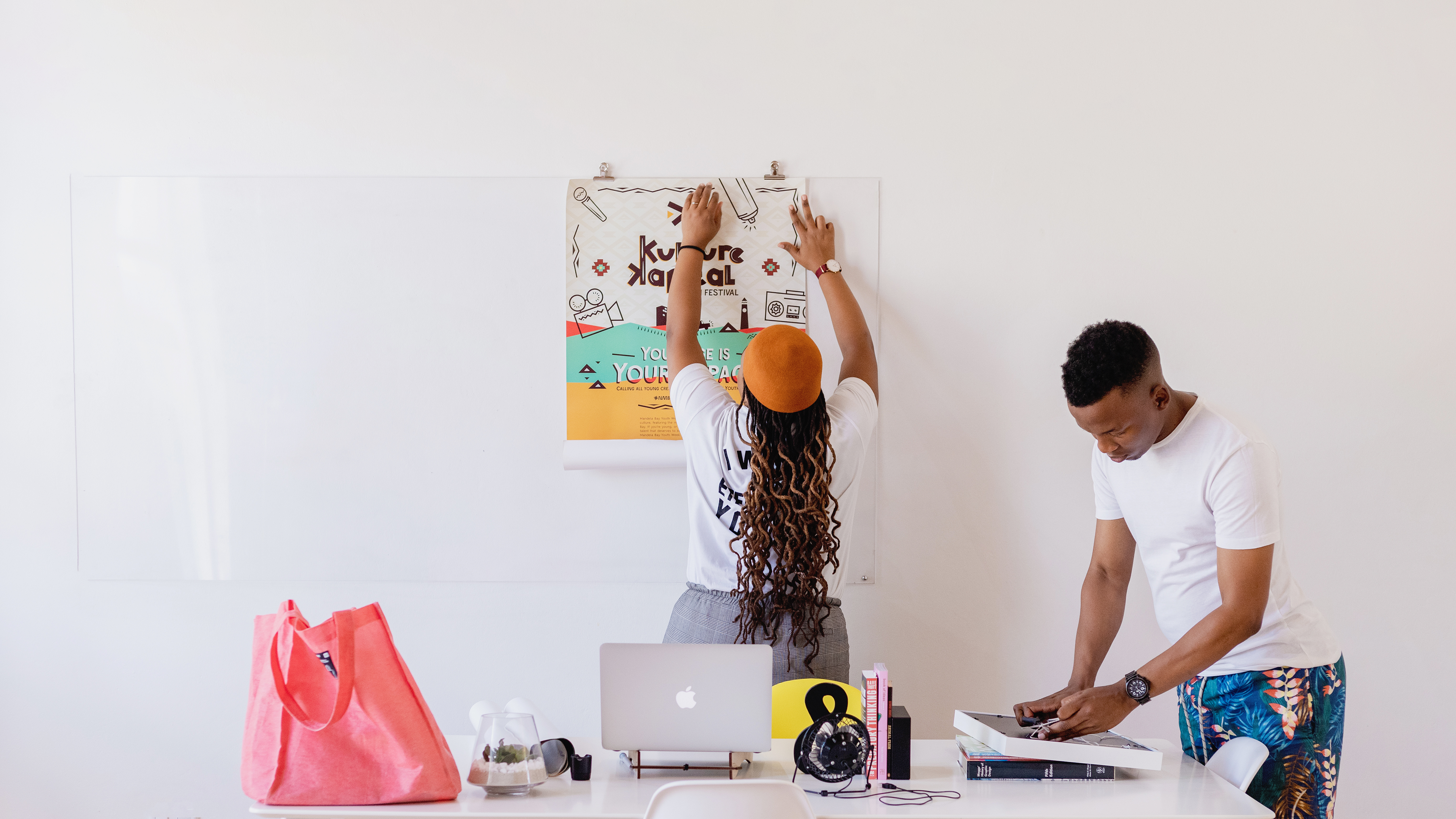 We were tasked with coming up with concept a creative campaign that will generate awareness and excitement throughout Nelson Mandela Bay for Youth Week festivities.
Young people have a very unique viewpoint on the world. It is powerful because it is uninhibited, and that allows them to make an impact in their environments.
Nelson Mandela Bay is a 'kulture kapital' because of its many unique and youthful voices. To underpin this, we invited the youth to make an impact through their creativity and adventurous outlooks. Collectively, Youth Week shows how young people's talent and creative output is shaping Nelson Mandela Bay.