The Stable Studio is a multi-tasking studio that creates, art directs and designs for some of the innovative upcoming brands.
The Stable is a product of Zinzi May's passion for identifying and developing uniquely South African brands, likewise surrounding herself and working with as many like-minded people as possible to craft this vision.  Zinzi made her way on to the creative scene back in 2013, her love for colour and energetic patterns caught the eye of her industry peers, she has worked on a few brands with rich heritage. Flash forward four years and The Stable is a Port Elizabeth-based agency that provides clients with a unique approach. Collaborating with inspired creatives to give brands a fresh and unexpected new lease on life.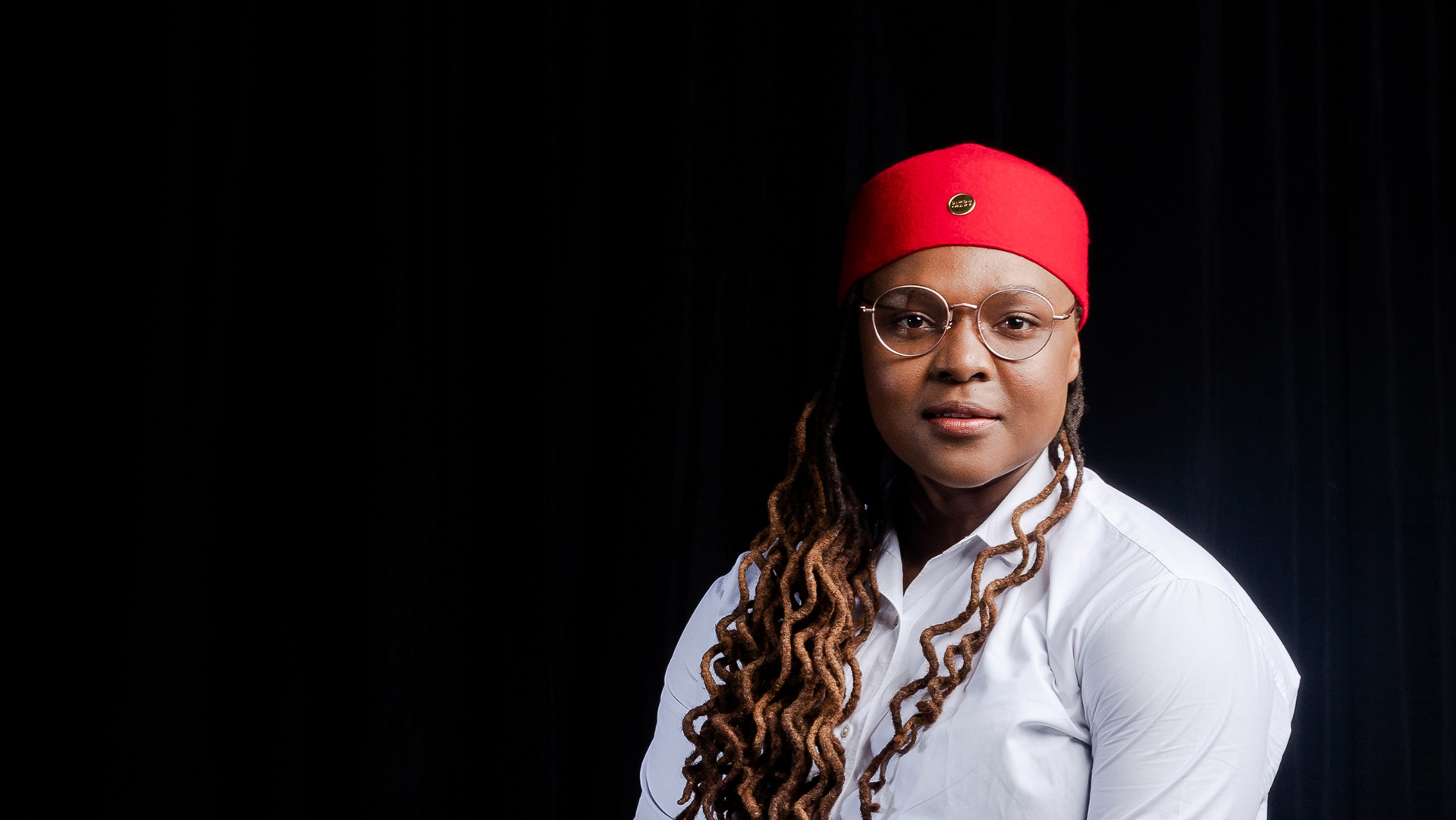 "I love Africa and believe in its potential to have its own unique identity. I focus my career on establishing proudly African brands and believe in the power of self identification in brands not trying to be like anything else but themselves."
Zinzi May - Founder and (Art)repreneur
"I am in awe at the silent work and imagery of the talented graphic designer and art director, Zinzi May of The Stable Studio and Colours of You. Zinzi makes beautiful things and she makes ideas beautiful. She is driven, skilful and she knows what she wants in life. In her short career she has designed some notable brands of coffee, salt, music bands and events to name a few. It will be few months before Zinzi May become a nationally recognized creative."
Olwam Mnqwazi - Black Hat Leadership